IGN4 A Future with 3D Engineering and Augmented Reality
Tuesday, June 7 3:30 PM - 3:45 PM Xtropolis Theater 1
Augmented reality is rapidly moving from science fiction into reality. The presenter will discuss the potential future of augmented reality using 3D models and how it can help support design, manufacturing, operations, and service processes in the office and in the field. This session is a contemplation about the future of augmented reality and not directly associated with any existing software product.
Presenter(s):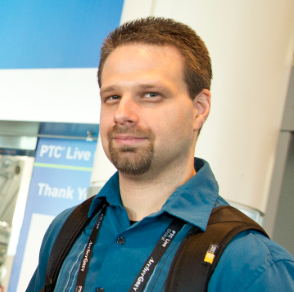 Steven LaPha Jr.
NASA KSC - ESC
CAD/PLM Administrator
Admin of PTC products for 10 years supporting NASA Kennedy Space Center. Multi-year presenter. Have a Masters in Industrial Systems Engineering, and Bachelor's in Computer and Electrical Engineering.